REPRODUCIBILITY – THE SCIENTIFIC PROBLEM THAT DEMANDED ENHANCED SOURCING OF THE STUDY DIET
Reproducibility + Confounding factors drive changes, increase complexity, & costs
Reproducibility is the acid test of properly done studies that produce valid data. In the past couple of years, the "reproducibility crisis" has been the subject of numerous scholarly articles and comments.
The most data-based is this one from Nature (1,500 scientists lift the lid on reproducibility Survey sheds light on the 'crisis' rocking research.).
That article found that: "More than 70% of researchers have tried and failed to reproduce another scientist's experiments, and more than half have failed to reproduce their own experiments."
While data do not indicate a substantial rise in irreproducible results, the persistence of non-replicable studies is unacceptable. We should not add to that phenomenon.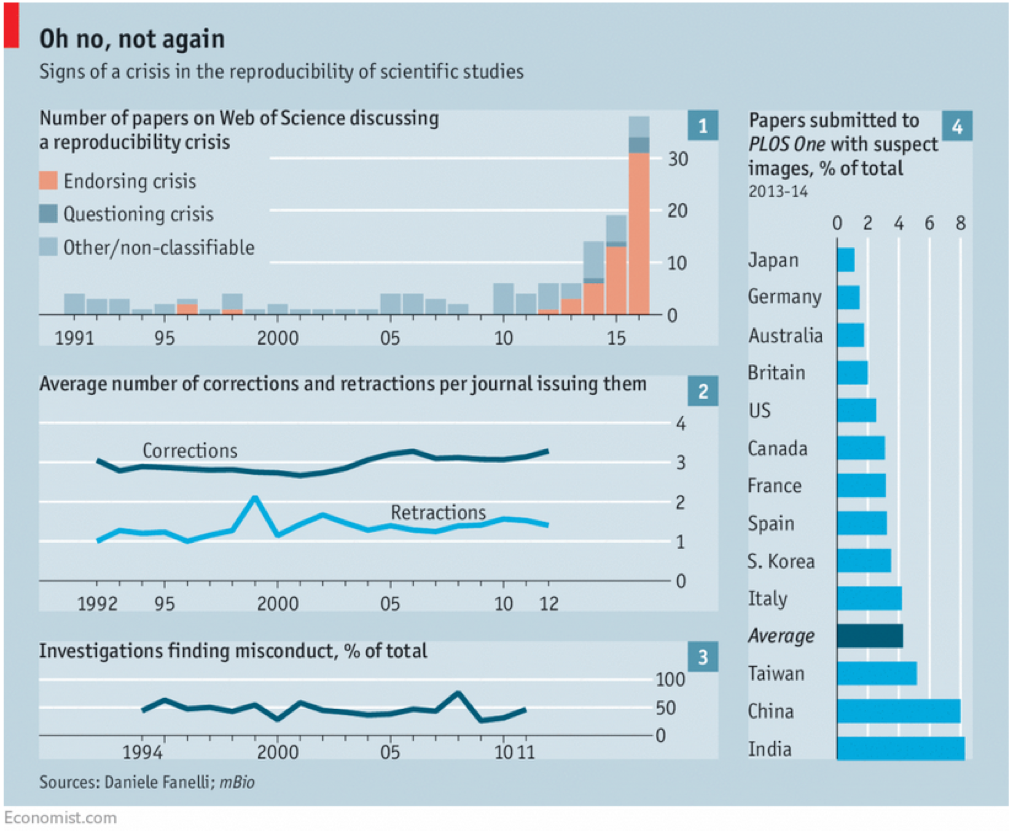 See also:
---
Please consider a tax-deductible contribution. Click here!. Thank you for your support!