To avoid possible plastic contamination in the milk samples we sent for Mass Spec testing, we used glass bottles and aluminum foil to prevent sample contact with the plastic cap.
This technique also works well in the kitchen when glass storage containers have plastic lids.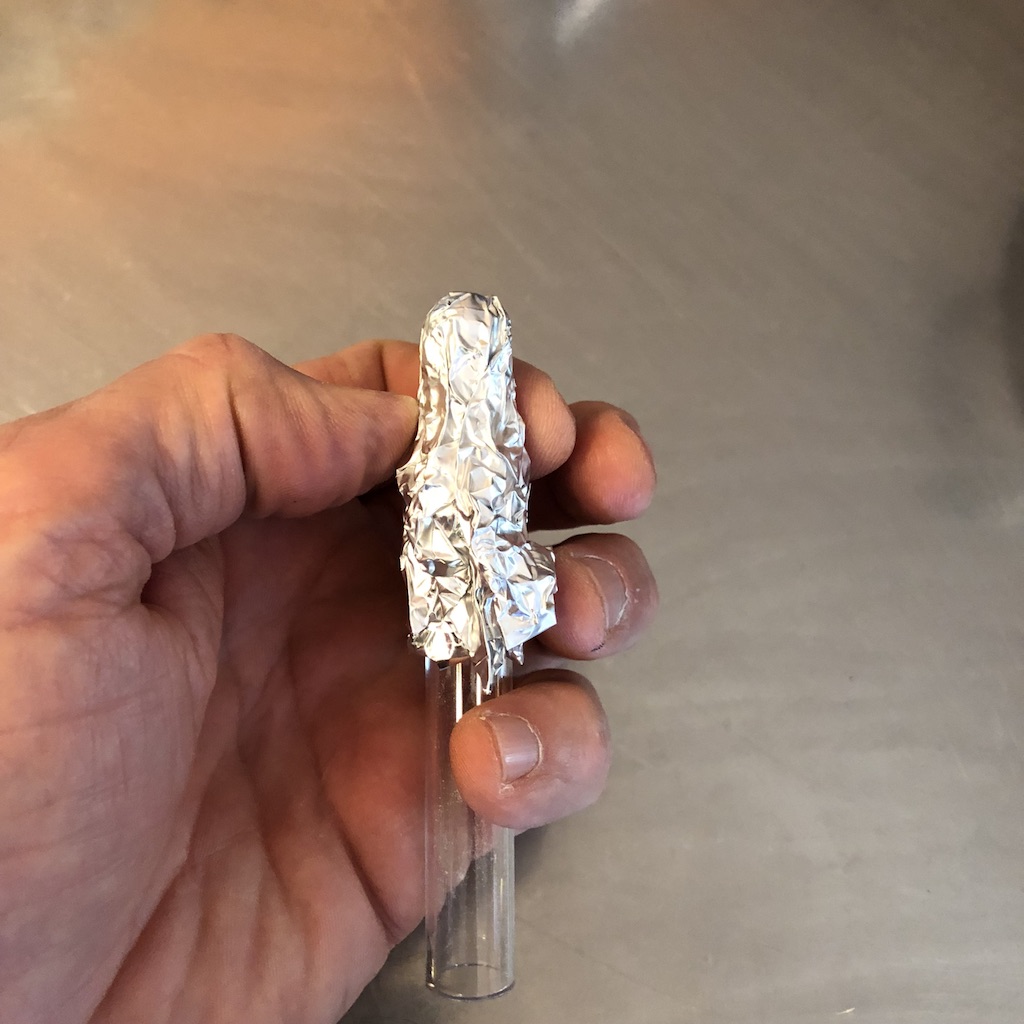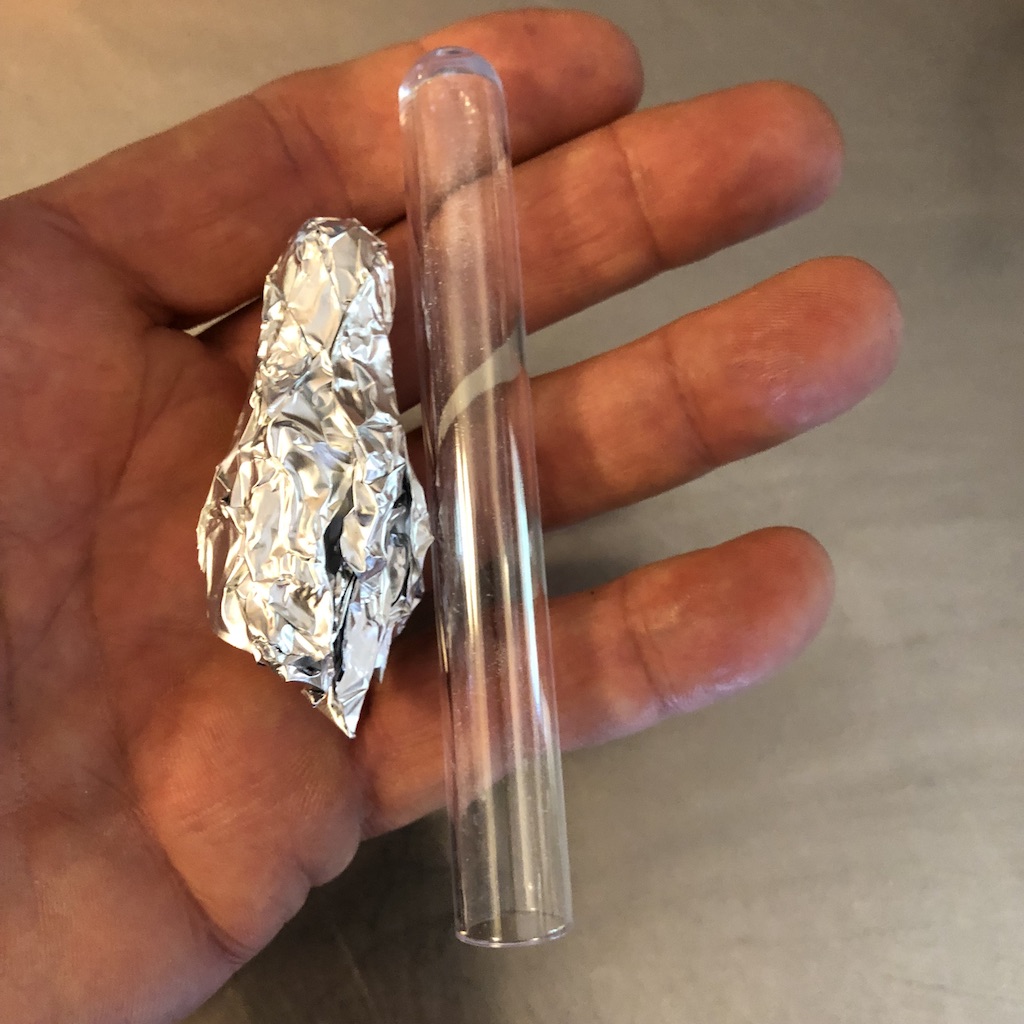 ---
Please consider a tax-deductible contribution. Click here!. Thank you for your support!